Get the Most From Your Catalog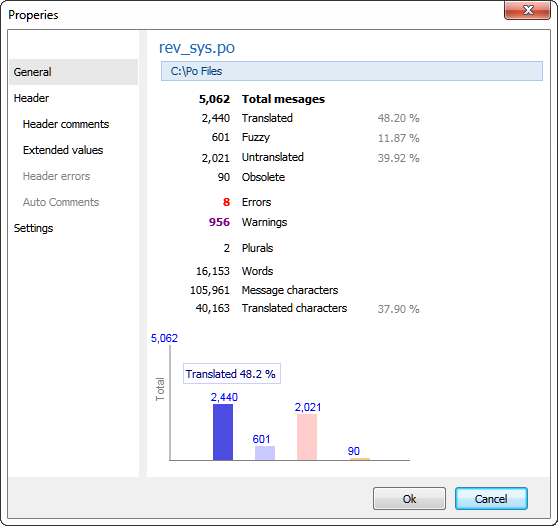 View translation status and catalog statistics, with a graphic chart.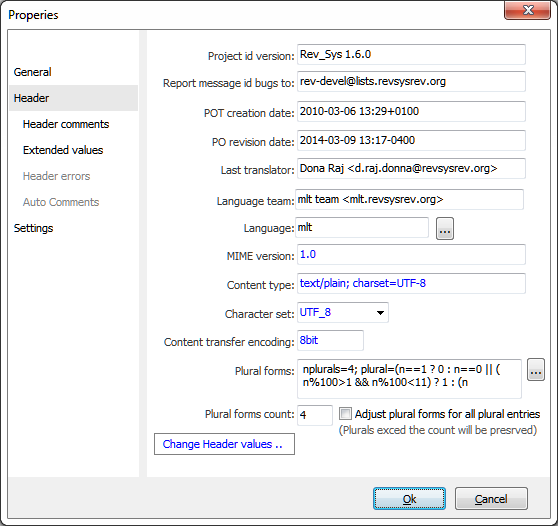 Explore all information in your catalog header, configure the catalog easily.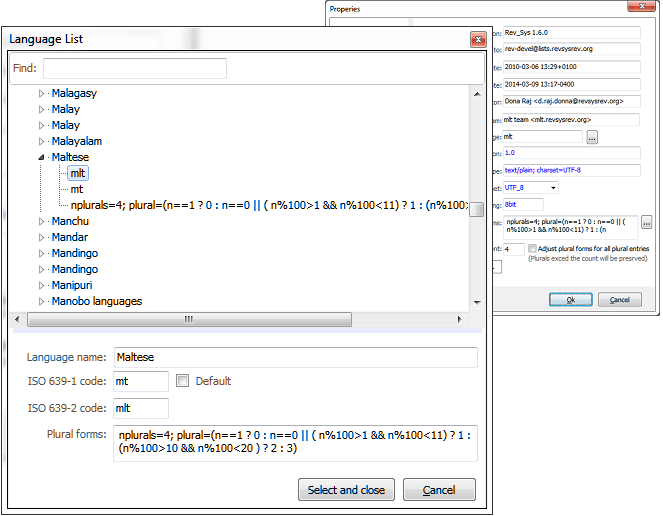 Use a predefined list to select language information like language code and plural forms.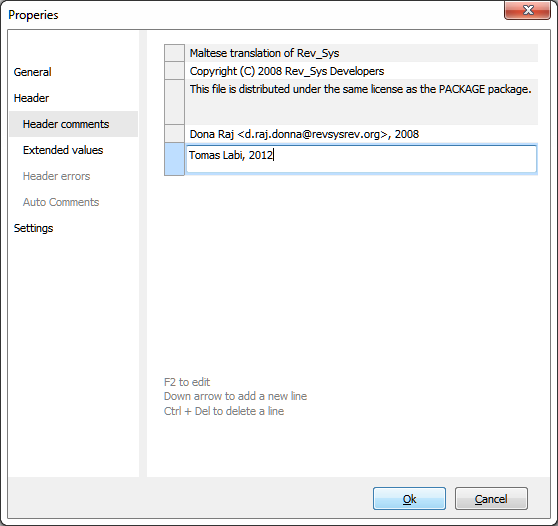 Add comments in catalog header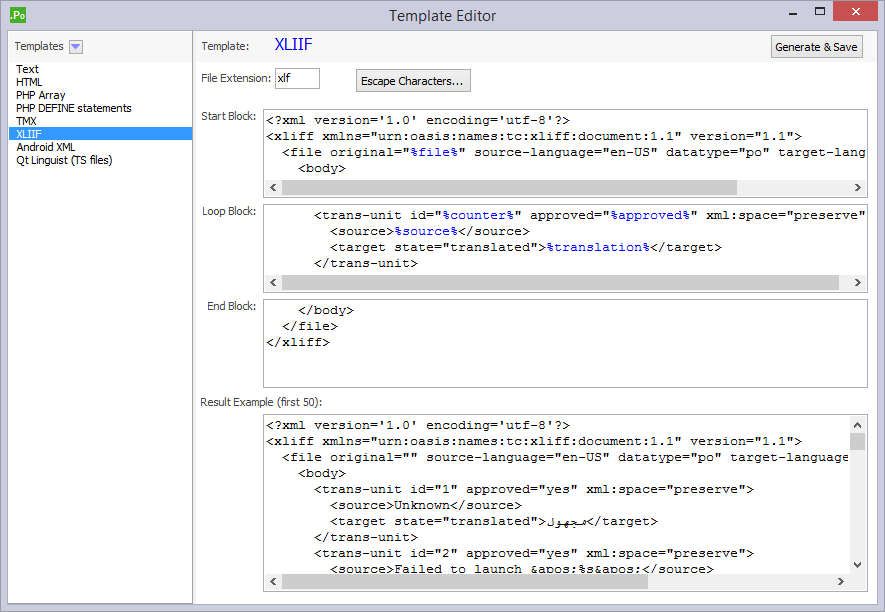 Export your catalog to any file format using templates. You can use existing templates or create your own.